Our team have been providing managed IT support in Aberdeen since 2009
When we started delivering services, we quickly recognised that our clients needed a proactive partner. They needed more than just tech support, especially whilst growing or planning for growth.
So over the last 12 years, we've carved a niche helping growing businesses grow faster. We do this by ensuring their IT is reliable, whilst also helping them to be more productive.
We now provide a premium managed service tailored to our customers' needs. To do that, we start by developing an understanding of their business.
As you'd expect, we provide a friendly and professional service, but it's so much more. By prioritising the value of the relationship with our clients, they benefit from our industry-leading expertise. It's like having a Chief Technology Officer and in house IT team for a fraction of the cost.
Now, in 2021, we deliver services across a wide range of industries throughout North East Scotland. Our growth is a direct result of the work we've done and the relationships we've developed with our clients.
If you're a growing business looking for a premium IT support service, we'd love to chat.
Don't just take our word for it though have a look at what our clients think.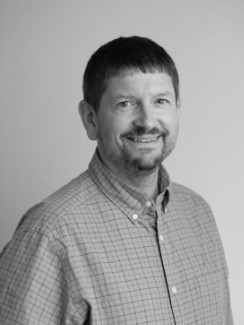 Bruce Skinner
CEO
Michael Moverley
Technical Director
Pamela Harris
Business Operations Manager
Tracy Cromar
Finance Manager
Tomasz Burakowski
Support Engineer
Phil Morrison-Maclean
Systems Engineer
Ross Singer
Support Engineer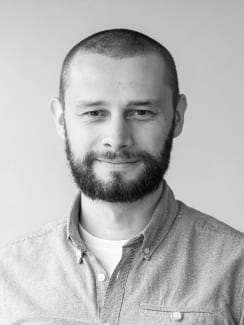 Dawid Szymaniuk
Client Support Engineer
Matthew Forsyth
Client Support Engineer
Jacqueline Robertson
Business Administrator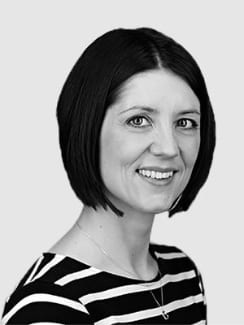 Catherine Blackwood
Personal Assistant