What Are IT Support Services?
In the context of business, the term IT Support Services generally refers to the provision of technology-related products and services that enable businesses to operate, compete and grow.
As technology is now an integral part of the modern commercial landscape, a wide range of IT support exists from on-the-spot, fix-it solutions to full-service IT consultancy and the development of strategic partnerships.
IT support providers are also commercial entities and range from large multi-nationals to SMEs and sole traders; examples of each are well represented in Aberdeen.
Choosing an IT support solution that is right for your business may, at first, feel overwhelming. Thankfully, taking some time to educate yourself on the available options can alleviate the overwhelm and result in an excellent outcome.
Basic IT Support vs Managed IT Services
When considering what level of support your business requires, a comparison with the Financial Sector may be useful. Opting for basic IT Support is like hiring a bookkeeper to oversee accounts, payroll and tax submissions; essentially support at the level of functionality.
On the other hand, entering into a relationship with a Managed Service Provider (MSP) is comparable to engaging the services of a Wealth Management Company; a more comprehensive, strategic level of service provision designed to accelerate growth.
Basic IT Support is generally accessed reactively on an as needed basis (ad hoc); waiting for issues to arise and only then contacting a support desk for a resolution. This leaves the support of your technology to chance.
A Managed Service Provider (MSP) delivers a more visionary and comprehensive approach. This is, however, more than an insurance policy; it is an opportunity to develop a relationship where, not only risks for technology failure are minimised, but both your technology and commercial needs are proactively managed.
Payment Arrangements
Although payment terms and invoicing systems will differ depending on the provider you choose, in general, ad hoc support is charged on an hourly basis and billed after the event, whereas MSPs usually require you to sign an agreement with payment in advance of a recurring monthly fee for the duration of the relationship. Any additional requirements out with the scope of the agreement (eg. project work or procurement of products) will likely be actioned and invoiced separately.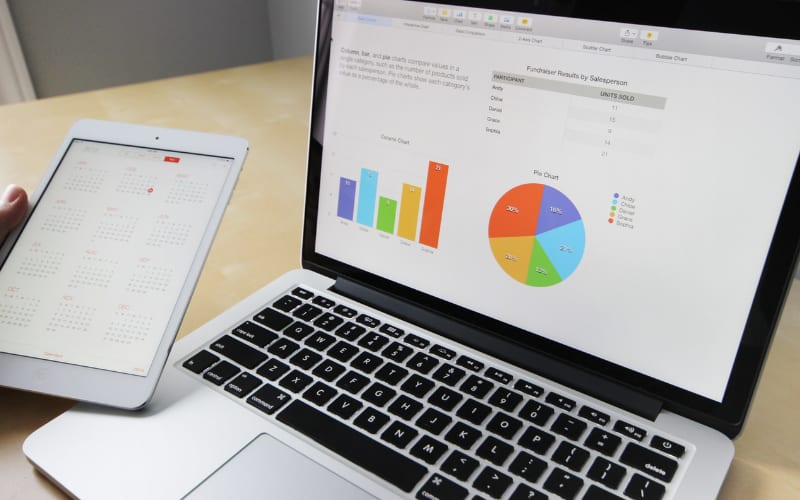 Phone Support vs In Person Support
During your search for a provider, it is important to consider the likelihood you may require on-site support from an IT engineer.
To answer this question, create an inventory of the components your current IT infrastructure comprises:
- Number of computers (desktops/laptops)
- Number of servers (physical on-site or virtual cloud based)
- Number of employees operating computers
- Any phone systems/communications systems employed
- Internet/network systems
The more complex your IT infrastructure, the more likely your business will require in-person support. Managed IT Services very often include this category of support in their service agreement. For this reason it is worth asking any potential IT company what categories of service they offer, how they are charged (monthly fee or hourly rate), what tiers of service delivery they offer and what is covered under each option.
If it is likely you will require this level of support, determine the location of the IT company's office(s) and the extent of the area they cover - Aberdeen City, Aberdeenshire or a wider region of the North-East of Scotland.
How Do You Know That You've Chosen The Right IT Support For Your Business?
Only hindsight can truly provide the answer to this question; however, there are things you can explore before making a decision.
The basic support you should expect from any MSP would include:
Phone support
Remotely managed updates and security management
24/7 automated monitoring and maintenance (installation of updates and automated repairs)
Monitored backup
Monitored antivirus – help desk attends to alerts raised automatically
Support logging system (reassurance your request has been received and will be actioned)
If you pick the right MSP they should deliver so much more:
They should focus on building a relationship with you
They should educate you on how to ensure your IT infrastructure is reliable and future ready
They should implement a robust cyber security strategy
They should make time to develop an understanding of your business including

tailoring solutions that are aligned commercially with your plan for growth
coordinating regular strategic review meetings
assisting with IT budgeting

They should provide a welcome pack ensuring everyone in your business is comfortable with how to access IT support and services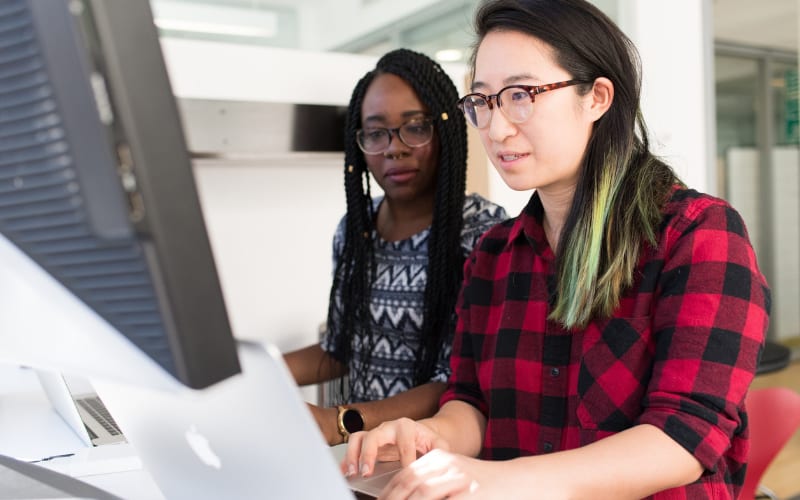 Outsourcing IT Support
Nowadays, technology is ubiquitous and an essential part of any successfully operating business. With new products and services continually populating the marketplace, keeping pace with innovation and increasing sophistication requires a certain level of expertise.
Whether you opt for basic IT support or a managed IT service, outsourcing support of your IT infrastructure is likely to provide an immediate and noticeable difference for you and your team. Those inevitable troubleshooting incidents will land on someone else's desk giving you and your team the freedom to deliver on your business goals.
Generating a plan of action can provide the necessary catalyst for taking the first step towards hiring the right IT services for your business. As a suggestion, you may consider the following:
Determine the level of IT support your business requires now and, in the future
Create a list of questions to ask prospective IT support companies
Ask around within your business community and/or friends to share any experiences they have with IT support provision and companies they would recommend
Carry out an internet search for IT support in Aberdeen or Managed IT Services in Aberdeen
Create a shortlist of those you consider a best fit for your needs
Connect with each of them in turn posing your questions and recording their answers
Make your decision