We're regularly asked about the benefits of migrating to Microsoft 365 and we are firmly of the opinion that there are a large number of advantages and very few drawbacks. We'd encourage most clients to consider it as a way to upgrade their server and keep costs down.
Why Migrate to Microsoft 365
There are two main reasons for wanting to migrate to Microsoft 365
You use Microsoft products already but on a physical server
You use other cloud-based products such as Google Workspace
In many cases, you will have started up a business and kept costs low by using Google Workspace which is a good web-based suite of tools which was free to use until recently.
However, as your business grows you need to make a formal decision about how you want to run your infrastructure.
Pros And Cons Of Migrating To Microsoft 365
Most people in business are accustomed to using the Microsoft apps that are part of Office 365 (word, excel, outlook etc) and while they integrate with Google Workspace, it's not seamless as they work slightly differently, including how an inbox should be structured or how events are scheduled. Based on the fact that 90% of the world's computing is on Microsoft Windows, it's normally the path of least resistance.
On the downside, Microsoft used to have been less secure that other providers, but in the last few years Microsoft have really upped their game in terms of cybersecurity which makes it an easier choice for businesses.
Microsoft Defender Antivirus, which is built into Windows, is now rated as one of the top three security products on the market. In fact, Microsoft is effectively becoming a security company; they reckon 80% of their work will be security in years to come.
Google's suite is secure, but it doesn't have the same depth of knowledge or any equivalent security products. However, Google has just bought Mandiant, one of the biggest security service providers in the world, so they appear to be signalling their intentions. Probably in the next 10 years, Google will be a great commercial competitor on a level with Microsoft when it comes to both infrastructure and security.
But for now, if you're going to scale a business, then we'd recommend either setting it up using Microsoft 365 or migrating what you already have into Microsoft 365.
How To Migrate From A Physical Server To The Cloud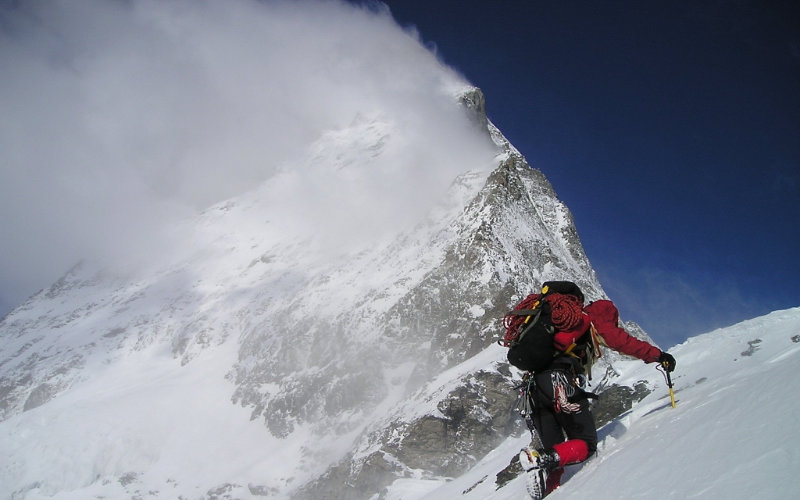 The basics of migrating from any platform to Microsoft 365 can be done with a suite of migration tools, either Microsoft's own tools that are built into the package or third-party tools.
So if you have a central storage physical server and you want to put all your file storage structure into the cloud, then you just download Microsoft's free tool from the 365 portal, and it will then upload everything for you including the file permissions, the date the file was last accessed and all associated information about each file.
The really cool thing about that system is you might have, say for argument's sake, half a terabyte of data stored on your physical server. To upload half a terabyte of data using an average internet connection could take days. It also could affect the speed of the use of your internet while it's happening.
So what you can do with the Microsoft tool, and other tools as well, is schedule it to upload out of hours, and you can schedule it to do it over a matter of weeks. Once that's complete you can turn around to your team and say, right, don't use the file server over the weekend. And then on Monday we're going to use everything from the Microsoft Cloud. The Microsoft cloud system is commonly known as SharePoint and is where you would put all your documents, files and folders.
Once you stop people from accessing the file server, you can then do what's known as a Delta sweep. The migration tool will look for any changes in all that data. And although you've got half a terabyte of data that probably took two or three weeks to upload properly to SharePoint in the Microsoft Cloud, the changes might only be fifty megabytes or a couple of hundred megabytes at most, so it won't take long to finalise the migration at this stage.
The same principle applies for migrating email, there are tools that do the same job for your email.
Migrate Google Workspace to Microsoft 365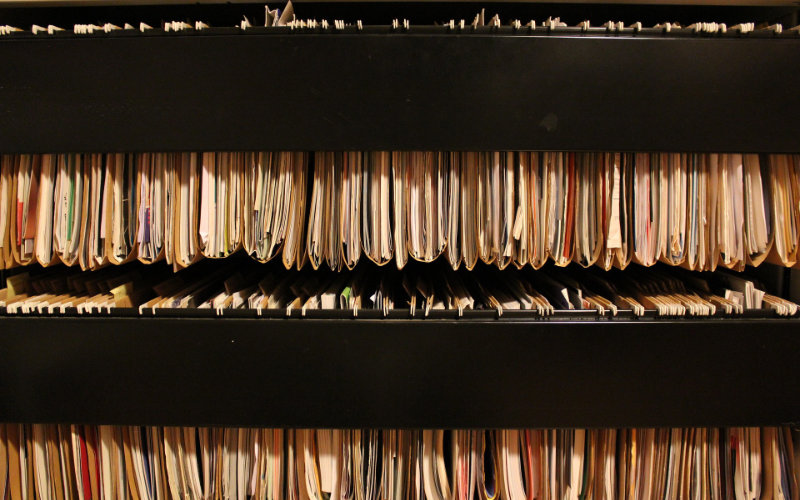 If you're currently using Google Workspace (what was G Suite) the method is exactly the same. We connect up our third-party tool which works as a conduit between the two systems. And again, you can do Delta sweep at the end. So you move all the files over and then you stop anything else going into Google and then you run a Delta sweep which moves over any new changes. You can do the same to move your gmail into outlook fairly slickly.
Azure Servers
The main things that you're going to move to the cloud are all your files and folders and your email. The next thing that you might want to put there might be a line of business application for which you currently have to provide a server. The way you would manage that migration is slightly different and you definitely need a technical consultancy to help you.
For example, we have a client who just said, "no servers." They wanted a really fast internet connection and no servers burning electricity in their office. A server uses a lot more electricity than an internet connection does.
They had a line of business application, a database, and we built a virtual server for it. It's still a Windows 2019 server, but it's built in the Azure Cloud. So we had an Azure server, and we moved the database software from the physical server in the client's office and uploaded it to the Azure server. And from there we connected the server to the company's firewall. It's a direct VPN connection, so whenever anybody in the office opens up their computer and goes to use that engineering application they just see it and use it over the internet. The people using it won't see any difference at all if they have a decent internet connection.
Internet Speed
Our advice is that, as part of an IT strategy, you should look for some kind of gigaspeed internet connection or a connection that can be increased to up to a gigabyte.
If you are in an area where it doesn't support that speed you can use 4g or 5g and there's also Elon Musk's Starlink which is a plausible product that you can use. It's lower latency than other satellite broadband options that are in a higher atmosphere, so it's quite quick to get to the internet and back.
In time you'll find that everything will be centralised. Everything will be somewhere on the internet, be it in a private cloud, in a data centre, in Microsoft's Azure Center, or on Microsoft's services like SharePoint, Microsoft Exchange or Teams etc.
So the biggest advantage that you can give yourself is to have a good internet connection, and alongside that, a good next generation firewall to support that connection. An entry-level next-generation firewall might only support 50 megabits per second which will not enable you to make the most of your fast connection.
The other factor to look out for is a good network which is set up so that all the computers have right priority on the network.
Cyber Security
It's essential to confirm the new set-up is fully secure by hiring a professional. You can try to do it yourself but it's really difficult to secure it properly. We check it using mx toolbox.com, which is a website where you can enter your domain name to get an assessment of your domain security. As a simple example, your email records need to be set up correctly so that they are delivered to the inbox and not the junk folder.
Also secure the Microsoft 365 tenant, which is your login to Microsoft 365 and everything behind it. Imagine if you didn't secure it and one of the people who set the system up got their password phished! If a hacker's got their password they've got access to everything on your server. We always recommend any administration accounts not being tied to an email address. That way they can't be phished because there's no email address to receive the phishing email.
Microsoft Intune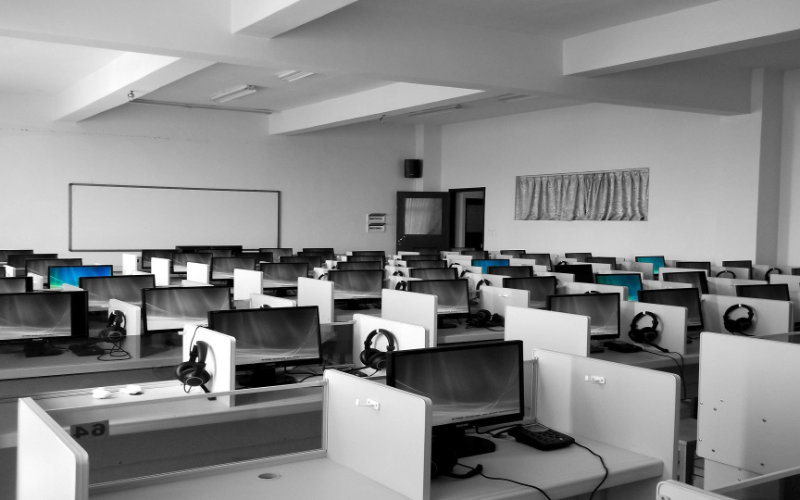 You can do elements of machine management for PCs and Macs through Microsoft's Intune, which is their policy management system. For example, you can specify a level of consistency throughout the company, such as the computer homepage has to be the company's intranet and the wallpaper has to have the company's colours. If every computer's signed into Office 365, you can simply use Intune to dictate how that computer's set up. If you've got a Microsoft 365 business premium licence, it allows you to sign into the computer using your Microsoft 365 email address which provides an element of security and control for that computer which can be managed through Microsoft 365.
In Summary
The key to making the most of cloud services like Microsoft 365 are a fast internet connection, a next-generation firewall, a good network and robust security.
In terms of migrating to Microsoft 365 the stages are
Move your email across first as it's the most mature area of Microsoft 365's cloud computing
Move your files and folders gradually using migration tools
Move any applications that need their own server
Migrate your phone system, Slack and even Zoom into Microsoft Teams
Read how we helped a client migrate to Microsoft 365 here